Sistemul de recuperare email a fost reparat. Acum puteți recupera parolele și PIN-urile conturilor.
Posts

1209

Joined

Last visited
About stefmeister
stefmeister's Achievements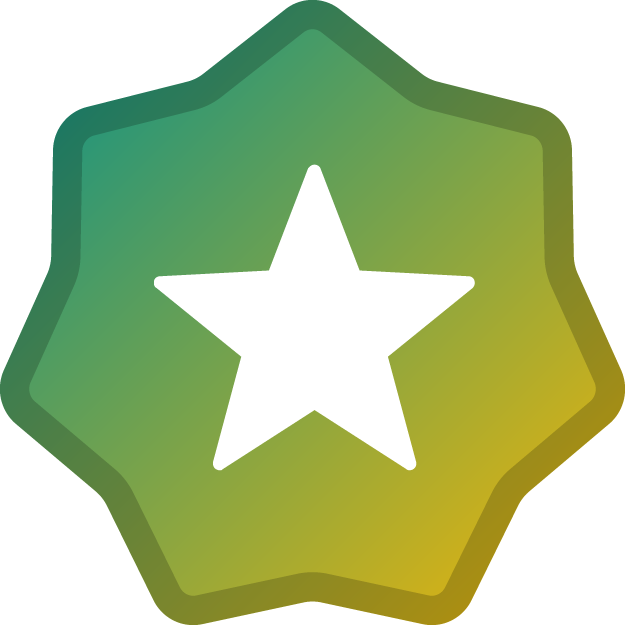 Proficient (10/14)
Initiativa e buna, dar e pentru aia care sunt paraleli cu pc=ul si da parola la *prieteni* sau descarca moduri date de prieteni, oricum 90% din conturile sparte sunt vandute si apoi vor sa le recupereze

TLG Ratonescu replied to topic's stefmeister in Arhiva

Explicarea glumei in 2019 ,era usor de inteles, ia uite cum intra fw

Nu , nu am vandut nimic ca nu am fost contactat. Nu mai puneti reguli care sa te oblige sa le incalci pe altele. Posturile off-topic (ce nu au legătură cu subiectul discutat), posturile aiurea, posturile pentru +1, topicurile fără rost, double/triple posturile vor aduce o sancţiune.

a topic posted stefmeister in Market

► Numele produsului: Grand Theft Auto V ► Model: Rockstar ► Starea produsului: Utilizat ►Detalii despre produs: GTA V pe rockstar, se poate schimba numele in caz ca doriti ► Preţ: 8 Euro client sau mai vorbim. ► Schimb pe (în cazul în care vreţi un schimb): - ► Metoda de plată: PaySafe sau client ► Contact: PM pe forum. ► Imagini: https://socialclub.rockstargames.com/member/RegeleStephan/ ► Alte precizări: Nu dau primu in caz ca va ganditi poate iese o fenta.

AT AdyWTF replied to topic's stefmeister in Arhiva

TLG AdyWTF Cand mai comentezi la alte meme-uri fa si tu ceva original ca imaginea asta de meme e deja obosita si folosita

Nu are legatura cu b-zone cum ai tu legatura cu realitatea, in poza de pe laptop e Bobo si Kelton ( si cred ca au si ei putina legatura cu b-zone ), daca habar nu ai de ce te crezi tu asa destept? tii mortis sa fii bagat in seama? TLG AdyWTF La fel si tie

Puradelule, si ce legatura are meme-ul cu ce ai postat tu ca nu inteleg? nu iti place titlu sau culoarea textului?

Cam pe asta se bazeaza meme urile.. voiai o duma cu banul ramane din 2014?

a topic posted stefmeister in Arhiva

WhiteHawk replied to topic's stefmeister in Arhiva

Meme nu inseamna neaparat ca trebuie sa fie amuzant, meme-ul e defapt o imagine care transmite un mesaj cat 1000 de cuvinte, bai moderatorule, nici atata lucru nu stii? si culmea esti moderator la bgag.

Piratu 50inBRAND replied to topic's stefmeister in Arhiva

Si ce e asa amuzant ca cineva e chel? Cheloo are chelie, Tupac era chel, Marcel pavel e chel, Pitbull e chel si nu imi vine sa rad cand i vad....mai nou radem si la bancuri cu Cioc Cioc?

A I i n replied to topic's stefmeister in Arhiva

Lewoo replied to topic's stefmeister in Arhiva

Sau nu stiu ce e ala un meme ... adica 80% din aia care posteaza pe aici... multi nici nu au facut un meme, sau unul cum ai zis tu si comenteaza cu 'slab' etc.. si culmea unii sunt si moderatori..